July 13, 2017  ::  PRESS RELEASE ::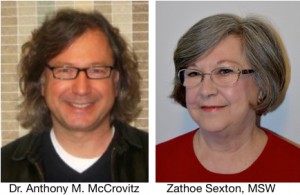 CHESTERTON, IND., The human services agency of Globe Star, LLC, dedicated to the philosophy of Gentle Teaching in providing quality of life services for Individuals with Intellectual and Developmental Disabilities, has named Zathoe Sexton, MSW as their new Executive Director.
In her most recent role as a quality of mentoring life servant leader, Zathoe's dedicated work as a member of the management team was invaluable. From day one, she has continuously proven to be a natural leader, supervisor, mentor, and voice of gentleness in serving and strengthening the Globe Star community, and is well-prepared and ready, she says, to take on her new role as executive director:
"It's a privilege to be offered this opportunity, to work in some new capacities with our dedicated crewmembers, case managers and families, and the individuals we are honored to serve, and I look forward to our continued working and learning together, expanding and celebrating our community." –Zathoe
As a co-founder of Globe Star, LLC, Dr. Anthony M. McCrovitz has served as executive director since the agency's establishment in 1996. As of this month, he is officially stepping down, but will continue working with Globe Star in developing and implementing plans for the funding and expansion of the Quality of Life Institute, Inc.
In addition to his new assignment with the Institute, Tony has also accepted a teaching position, beginning this fall, with the Department of Behavioral and Social Sciences at University of Saint Francis