WELCOME to Globe Star, a Gentle Teaching-based agency in northwest Indiana, providing direct, human services for Individuals with Intellectual and Developmental Disabilities since 1996.
Six locations serve families and communities in and around Chesterton, South Bend, Warsaw, West Lafayette, Fort Wayne and Indianapolis.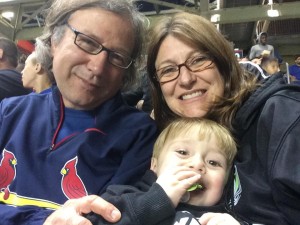 The agency was established by Dr. Anthony M. McCrovitz and Amanda S. McCrovitz, MSE, J.D., who both continue to serve as Executive and Assistant Directors.
The design and delivery of services and programs at Globe Star demonstrate the principles and practices of Gentle Teaching, a philosophy of non-violence that adheres to professional standards of compassion when interacting with others.
This philosophy was primarily developed and taught by Gentle Teaching founder,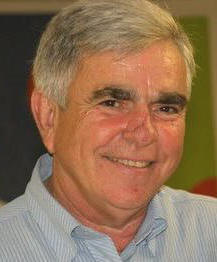 Dr. John McGee (1943 – 2012), whose life work was dedicated to helping people with intellectual and developmental disabilities, particularly those with severe behavior problems.
Having respect and treating others with dignity and unconditional acceptance lets others feel valued. This practice of interaction incorporates elements of companionship that cultivate meaningful relationships that lead to developing a sense of community.
"The central care giving intention of Gentle Teaching is to focus on a mutual change process leading to companionship and community." -Dr. John McGee
Creating companionship and community with others invites a sense of belonging and a genuine feeling of being valued. These are foundational aspects of being human that anchor a Gentle Teaching framework and cultivate the possibilities for companionship and community that arise from this groundwork.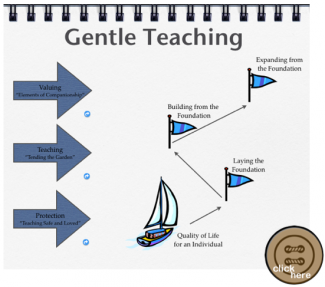 Developing companionship and engaging with community are keys for social-emotional development that unlock human potential. Accessibility to intrinsic motivation and one's natural curiosity for learning become discoverable, when a Gentle Teaching framework is applied to the building of relationships.
This social vision of Gentle Teaching is about possibilities that embrace individuality and diversity, essentially authenticating meaning and purpose for one's life.
Mentoring a spirit of gentleness ushers awareness toward a culture of hope, valuing each one's capability and human capacity to experience self-worth and a sense of purpose. This awakening guides the inner shaping of new, moral memories that link meaningfulness with daily life.
As an individual is able to develop a sense of companionship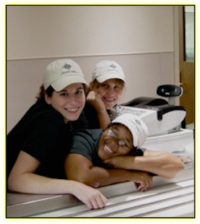 and community with others, (s)he can reach toward human fulfillment of 'the self' whose natural inclination is to become known and grown through social/emotional interactions.
Through these interactions that incorporate elements of companionship, Globe Star navigates the heart by encompassing four main lessons: safe, loved, loving and engaged. These are the four pillars of Gentle Teaching that guide the journey and teach others how to feel safe and loved.
Mentoring at Globe Star is about valuing, teaching and protecting the individual, maintaining a learning, loving environment that continuously invites engagement and reciprocation.
Three 'P's' of mentoring at Globe Star encompass the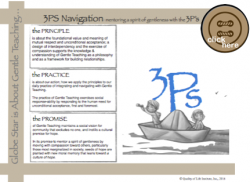 Principles and Practice of a Gentle Teaching framework, and its Promise of unconditional acceptance, sowing a culture of hope.
At Globe Star, the outcomes of Gentle Teaching continue to improve the quality of care and quality of life for others through the Quality of Life Services and programs that we offer, mentoring a spirit of gentleness.
As we continue to collaborate with each other in our communities and around the world, we find that there is much to share with one another as we learn, together, how to navigate a course of care through a non-violent framework that, for us at Globe Star, is Gentle Teaching. Each step is important to the journey and each one's story is vital to creating a culture of gentleness.
Anthony and Amanda McCrovitz have been actively involved in the practice of Gentle Teaching since its earliest days of inception, and both serve on the board of Gentle Teaching International (GTI), advocating worldwide for the rights of individuals with developmental disabilities.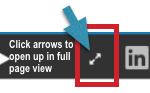 A GENTLE TEACHING PRIMER