Respite care is temporary, short-term care, designed to create an interval of relief for parents or primary caregivers. With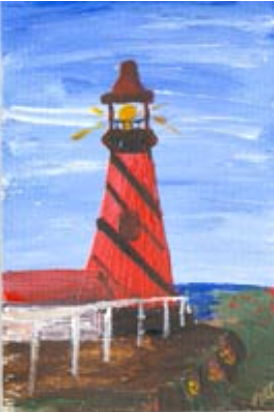 respite care, families can continue to provide at-home care for a loved one, and stay together.
A respite program is a compassionate service that supports primary caregivers and families who are caring for individuals with special needs, giving them a beneficial break from the  ongoing, daily demands and labors of love.
Globe Star offers two programs for respite care
Download brochure here for THE GIVING SHIP
Download brochure here for THE LITTLE RED LIGHTHOUSE.