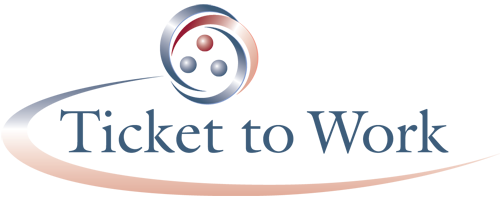 The statewide Ticket to Work program for people with disabilities has been added to quality of life services and programs at select Globe Star office locations throughout Indiana. Globe Star is an an Employment Network (EN) for this national program and an approved service provider for the state.

For program participants who are receiving Social Security disability benefits, an EN helps you prepare, find or maintain employment. Participation in the Ticket to Work program is free and voluntary for those ages 18 through 64, who are receiving Social Security Disability Insurance (SSDI) or Supplemental Security Income (SSI) benefits because of their disability.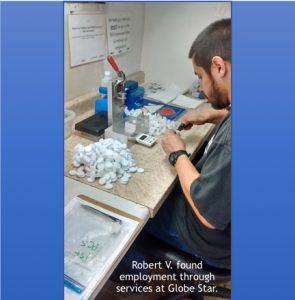 Globe Star employment specialist Vanessa Willis says, "We are very excited about offering this much needed service to qualified participants in the following counties of Indiana: Elkhart, Ellen, Hamilton, Hancock, Hendricks, Howard, Jasper, Johnson, Kosciusko, Lake, Laporte, Marion, Newton, Porter, St. Joseph, Tipton, and Whitley. Social Security offers participants a variety of Work Incentives and may allow them to keep existing Medicare or Medicaid coverage as they transition to work."
For more information about the Ticket program at Globe Star, and for benefit information and support, CONTACT US!
Read full press release of this article HERE.