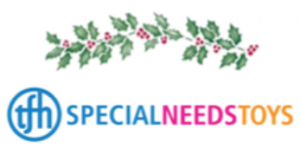 Our friends at TFH USA Ltd., the award-winning design consultant and manufacturer of the toys and equipment installed at our Snoezelen, South Bend Multi-Sensory Environment, offers a huge selection of JOYS and TOYS year round, with specials being offered for the 2016 holidays!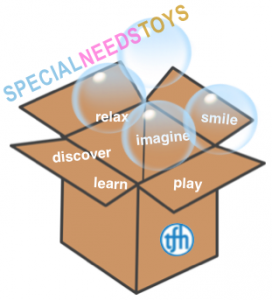 Make a wish and get your $15 coupon here to use towards your purchase.
Many great gift ideas are in stock now, and most products are ready to ship within 24 hours of placing an order.
And their customer and consulting services are unbeatable! (Contact)
Globe Star offers monthly training webinars for interacting within multi-sensory environments. The next scheduled topic is Creating Meaningful Moments in a Multi-Sensory Environment, on Thursday, November 17. Registration is free.
Karen Pool, TFHUSA General Manager, will be on Thursday's panel to discuss multi-sensory toys, equipment, and room designs.