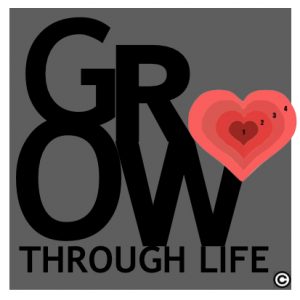 Globe Star has been serving individuals and their families, schools, and communities since 1996, when co-founder Dr. Anthony M. McCrovitz began developing a Quality of Life Model™ of services, based on the philosophy of Gentle Teaching (as taught by the late Dr. John McGee).
A Quality of Life Model™ of service mentors a spirit of gentleness, guiding others in personal growth and in achieving a quality of life (with help or necessary supports) that cultivates contentment, interdependence, and a sense of community.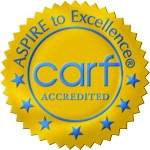 Services are available in Lake County, Porter County, and surrounding counties and communities. Locations throughout northern Indiana and Indianapolis serve families and communities with accredited, quality of life services and programs.
Please contact us for a free consultation or to check our complete listing of services and programs (including respite and Occupational Therapy).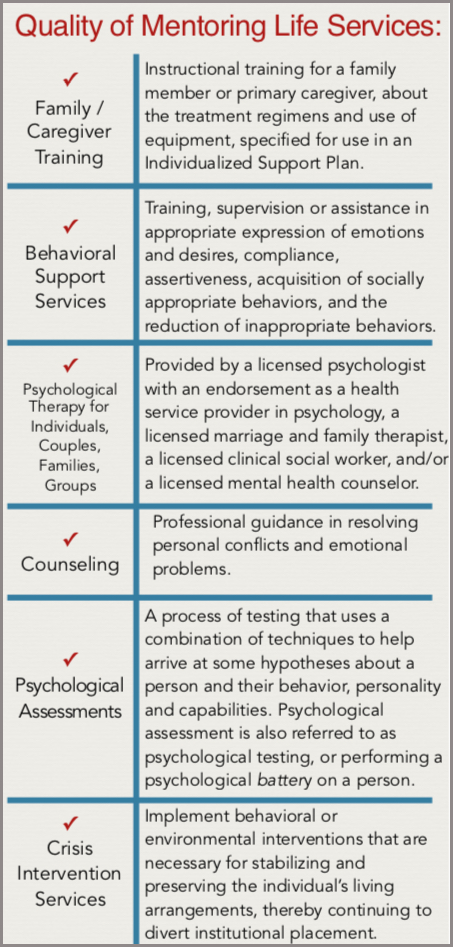 Would you like to learn more about a Quality of Life Model™ of Services?