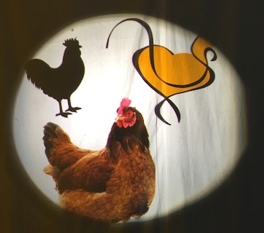 Great strides by Globe Star were taken this month with their participation in the introductory launch of What is (S)MSE? Making the Most of Multi-Sensory Environments workshops, presented both in South Bend, Ind., on June 1-3, and in Arnold, Md., on June 8-10.
The workshop in South Bend was highlighted by our group tour of the (S)MSE Room that has been completed at Globe Star's South Bend office. The opening of its doors to the public is truly a significant new asset and added resource for the community.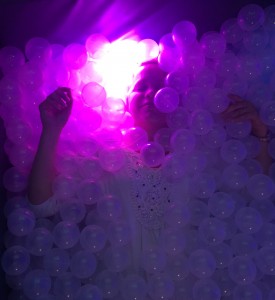 Introductions and demos on the new equipment that was installed by TFH USA, were given by Karen Pool, the General Manager in the United States for the international manufacturer of special needs toys and sensory equipment, including design consulting for multi-sensory environments.
Sensory concepts of (S)MSE have enhancement applications 
for universal aspects of life, with a broad spectrum of potential for enriching quality of life. Diverse applications for therapeutic, recreational and educational purposes can be facilitated by anyone interested in learning, appealing not only to the professional, but to families who want to engage in time with their family members.
The important thing to understand about these processes, is that they are done together. The Individual is not left alone. The range for creating and facilitating sensory experience possibilities, ones that engage individuals in enriching processes, is based on relationship-building, and, is unlimited in this capacity.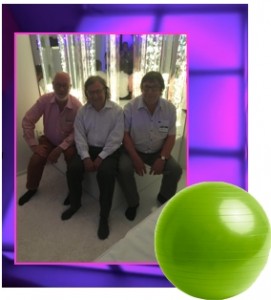 Our program presenters included: co-founder of Snoezelen™, senior Snoezelen™ advisor at Hartenberg Centre in the Netherlands, Ad Verheul, (left), Dr. Anthony M. McCrovitz, Exec. Director of Globe Star and the Quality of Life Institute, Inc., Board Member of ISNA-MSE and President, Indiana Counseling Association (ICA) (center), and President of the International Snoezelen Assn. (ISNA- MSE) and former president of Gentle Teaching International (GTI), Maurits Eijgendaal, (right).
If you are interested in sponsoring an introductory workshop on this topic for your group or event, please contact us!