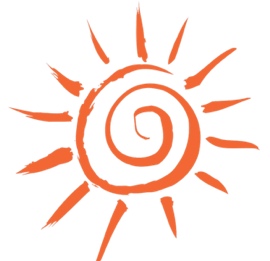 This new year marks the 25th anniversary of Globe Star, an Indiana agency providing CARF-accredited quality of life services for individuals with intellectual and developmental disabilities. Central offices, located in Chesterton, Warsaw, South Bend and Indianapolis, reach families throughout surrounding counties and into rural locations.
The philosophy, practice, and promise of Gentle Teaching is the heart of Globe Star's Quality of Life Model™ of services, finely woven into their motto, mentoring a spirit of gentleness. 
Rooted in principles of interdependence, a practice of Gentle Teaching creates companionship and a sense of community with others, cultivating a sense of belonging and a genuine feeling of being valued. Relationship-building with elements of companionship teach Individuals the four pillars, or main lessons of Gentle Teaching: to feel safe; to feel loved; to feel and be loving; to feel and become engaged.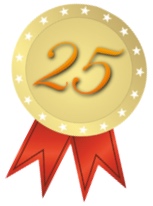 For Individuals receiving quality of life services at Globe Star, a sense of belonging is nurtured and one's intrinsic motivation for learning is cultivated through mentoring a spirit of gentleness.
Social-emotional learning can only occur when one feels safe and accepted without conditions. This is the cultural nature of human development that is shaped by our interactions with one another and by how we are able to experience a sense of belonging. A sense of belonging is the root of interdependency that shifts self-perception from isolation to inclusion. ~Dr. Anthony M. McCrovitz, Director of Globe Star and Quality of Life Institute, Inc.
If you would like to learn more about our services, CONTACT US today. We are here for you!