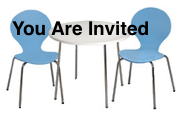 JOIN THE CONVERSATION each month as our educational webinar series of monthly topics continues with presentations for Re-Imagining and Facilitating Multi-Sensory Environments.
Our series of free, monthly webinars are offered as a worldwide public service, for those interested in support, resources, and learning more about Snoezelen-Multi-Sensory Environments.
We will start up again next month, on April 20th, with the topic of 'Dementia.' Discover how to develop effective session plans that are fun, engaging, and creative.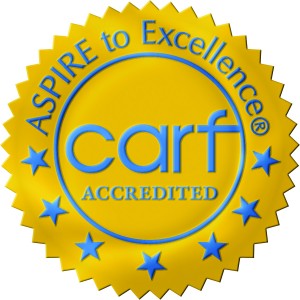 The webinar series is hosted by GLOBE STAR LLC and produced by The Quality of Life Institute,Inc, in collaboration with TFH, USA, and the International Snoezelen Association (isna.org)
Each session will share Gentle Teaching-inspired approaches and diverse applications for therapeutic, recreational and educational goals for multi-sensory environments. While these can be facilitated by licensed professionals, there are many basic activities and ways to engage for anyone interested in learning how to spend quality time with their loved ones. Presentation of topics is approximately 45 minutes, with some additional time allowed for discussion.
The topics below are scheduled on each of the days at 10am CST / 11am EST:
April 20, 2017 Topic: Dementia (discover how to develop effective session plans that are fun, engaging, and creative)
May 18, 2017 Topic: Autism (exploring the sensory channels that increase the social-emotional development of children with autism)
June 22, 2017 Topic: Colors (energetic value & meanings; how color influences observations and experiences of inner and outer worlds, and their useful applications)
July 20, 2017 Topic: The Back Story of Snoezelen-MSE (philosophy, history, creating spaces)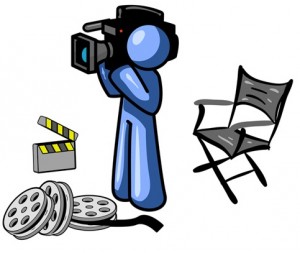 August 17, 2017 Topic: Self-Study Recording & Reflecting (learn how to observe recorded interactions to identify & evaluate the four essential elements of relationship-building within Snoezelen-MSE: the structure, challenge, engagement, and nurturing of the processes)