GLOBE STAR at Parkview Warsaw YMCA

 this Saturday 

invites you to 

grow with us with two free workshops and demos on brain-mapping. 

Learn about the benefits of a sensory room and creating meaningful moments for individuals with autism.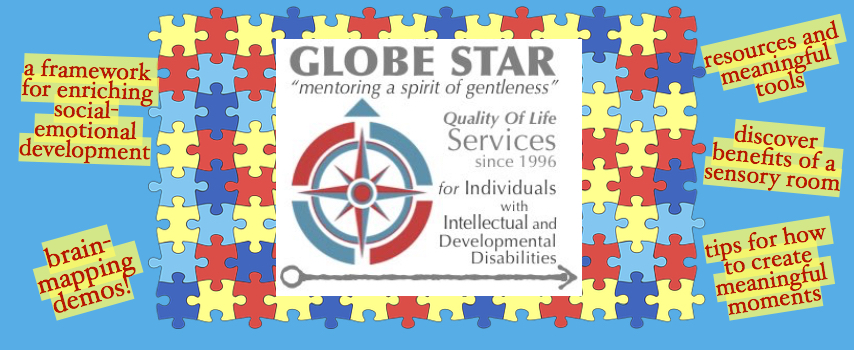 11:15am – 12:15pm  DEMOS: Brain-mapping (interactive activity) At the opening of event and between free workshops.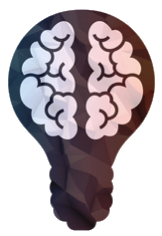 Executive Director Dr. Anthony M. McCrovitz will be onsite to discuss the science behind "brain-mapping," and demo a fascinating recording of brain activity and connectivity, using EEG caps. The development of brain-mapping is being applied in the research and understanding of complex brain functions as they are impacted by ASD, and to advance the treatment of ASD.
PLUS… two, 45-minute FREE WORKSHOPS on the Benefits of MSE and Creating Meaningful Moments will be offered at the following times:
10:15 am – 11:00am_ WORKSHOP 1: Learn how to use a framework of Gentle Teaching for enhancing quality of life; discover the value of sensory activities that enrich social-emotional development. 
12:15pm – 1:00pm_ WORKSHOP 2: Meaningful tools for problem- solving and for nurturing self-worth and contentment; create new learning opportunities by applying concepts from Carl Rogers and a Gentle Teaching philosophy.