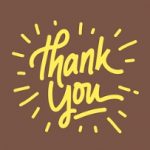 This is Direct Support Professional Recognition Week!

National recognition is designated and promoted by the American Network of Community Options and Resources (ANCOR), whose mission is to enhance the lives of all people with disabilities who rely on long-term supports and services, by obtaining the resources to recruit, train and retain a highly qualified and sustainable workforce.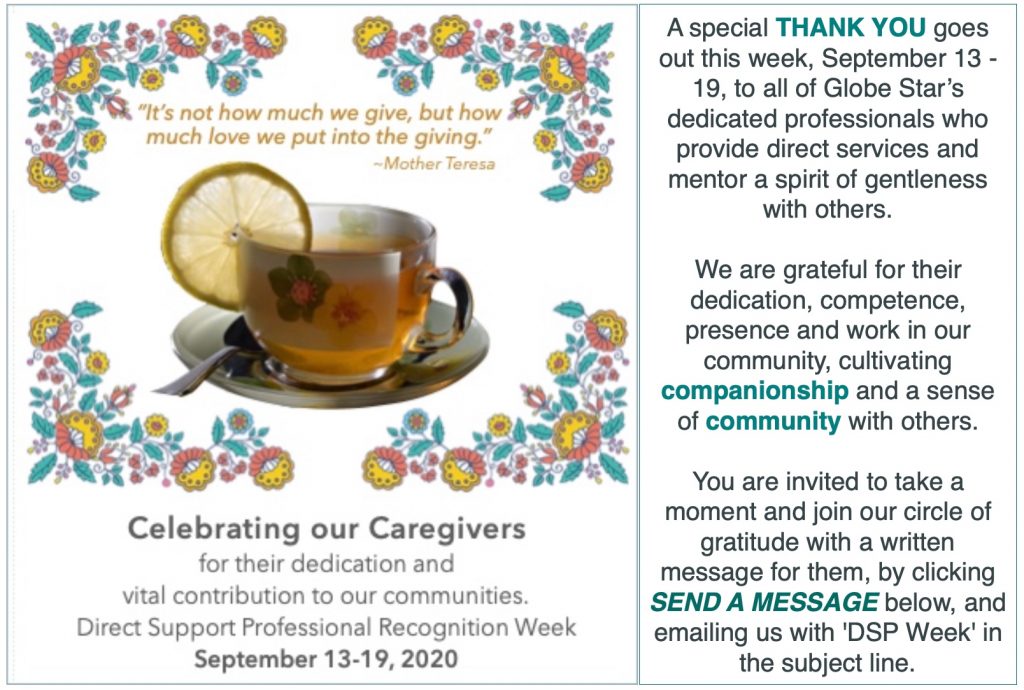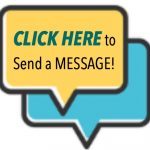 We appreciate you!!
Would you like to learn more about Globe Star services, programs, or employment opportunities? Visit our website or CONTACT US HERE.