Today marks 30 years since the Americans with Disabilities Act of 1990, a civil rights law that prohibits discrimination individuals with disabilities in all areas of public life, including jobs, schools, transportation, and all public and private places that are open to the general public. This inclusion by law supports equal rights and opportunities for people with disabilities.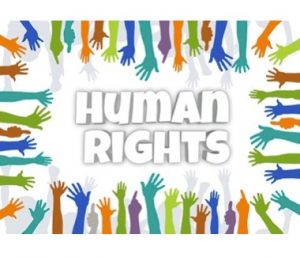 The ADA is divided into five titles (or sections) that relate to different areas of public life, including equal employment opportunities.
For more than 25 years, Globe Star has provided services and programs to support employment placement and development of skills and training with Quality of Work Life.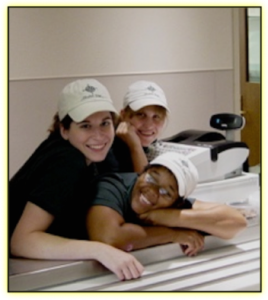 In addition to serving Individuals with Pre-Benefits Counseling (BIN), Career Advancement, Pre-Vocational training, Work Experience, Job Placement, Supported Employment, and Follow-Along support, Globe Star is an an Employment Network (EN) for the national  Ticket To Work program, as an approved service provider for the state of Indiana.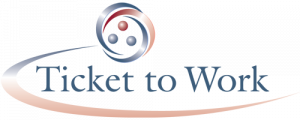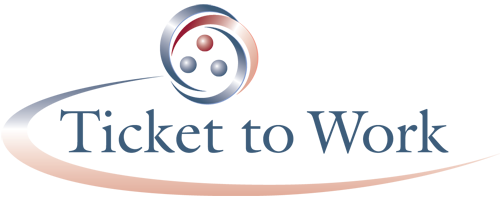 The Ticket to Work or "Ticket" program offers Social Security beneficiaries with disabilities the choices, opportunities and supports needed to find and keep employment, increase their earnings through work, and reduce their reliance on cash benefits to the greatest extent possible.
CLICK HERE for the Ticket to Work Program downloadable brochure!
For more information about the Ticket program at Globe Star, and for benefit information and support, CONTACT US!