The Adult Day Program at Globe Star University (GSU) is committed to four key tenets:
Volunteerism provides volunteer opportunities that enable program participants to establish meaningful connections with others in the community who share a similar interests.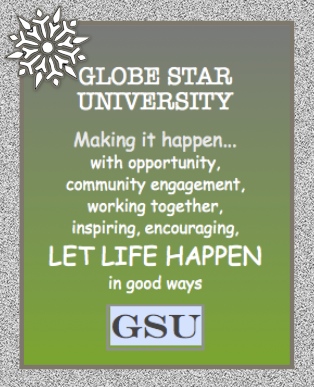 Education and Skills Development offers education and training in functional skill development that focuses on individual strengths and interests.
Community Integration identifies and nurtures opportunities for participants to be involved in leisure and recreational activities of interest to them, and facilitates their use of community resources, such as libraries, parks, museums, theaters, and festivals.
Pre-Vocational Skill Training provides training in specific job-related skills that empower Individuals to pursue employment in an area of matched interest, based on determined strengths, likes, and dislikes.
The Adult Day Program is an expansion of  Community Integration and Habilitation Services, and welcomes all individuals with disabilities in Lake County, Porter County, and all surrounding communities. For more information or to apply, contact program coordinator, John Kremke at 219.921.5492, ext 5, jkremke@globe-star.org.