Registration is open for the annual Gentle Teaching workshop at the SHARE Foundation. This 3-day learning event, held at the St. Timothy Center in Sharing Meadows, Indiana, is produced by the Quality of Life Institute, Inc., in collaboration with the Globe Star and the SHARE Foundation.
This event will be welcoming back Dr. Anthony M. McCrovitz (Director of Quality of Life Institute, Inc., co-founder of Globe Star), and Maurits Eijgendaal from the Netherlands (President of International Snoezelen-MSE Association, a leader and manager of social organizations for more than 35 years; past president of Gentle Teaching International).
Together, they will present a foundational understanding of Gentle Teaching, its philosophy and essential applications for a practice of mentoring a spirit of gentleness.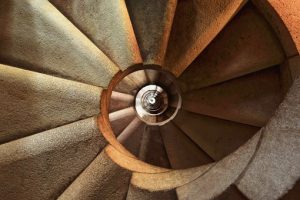 "Wisdom is about what to do next " is this year's theme. 
We will discuss the path of decision-making in our mentoring work, and how the four pillars of a Gentle Teaching framework (safe, loved, loving, engaged) guide the mentor in engaging the other in dialogue (verbal & non-verbal).
Mentoring a spirit of gentleness cultivates interactions that are peaceable, gentle, and without partiality [unconditional acceptance].
Would you like to know more about this event and registration?