Free Webinar Series: Reimagining and Facilitating Multi-Sensory Environments
Join the conversation…inspiration…resources
Snoezelen-MSE past, present, and future challenges in a municipal setting, as seen from the perspective of an OT practitioner in Denmark is the topic for our continuing, educational webinar on Monday, October 23, 2017 at 1:00 p.m. EDT (7 p.m. DK time).
Presentation of topics is approximately 45 minutes, with some additional time allowed for discussion. The sessions are a public service for our communities. All are welcome. Registration is free.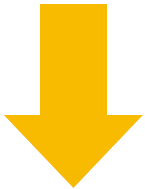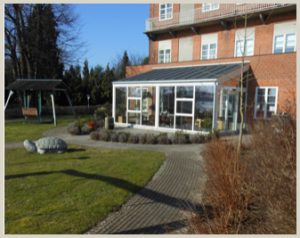 A retrospective account will be given, of the development of Snoezelhuset in Maribo, Denmark, from its original purpose as a public recreational facility with a wide range of participants (people of all ages, impaired of opportunities and recreational activities), to additionally using the facilities to supplement and enforce the therapeutic rehabilitation of people with other problem areas, f.x. acquired brain injuries (adults), PTSD and stress.
The speaker will present her frame of work that was developed for this task, and share some case stories to illustrate examples of the transformational work that evolved at Snoezelhuset.
Finally, reflections on the development of Snoezelen-MSE in Denmark and Scandinavia, and the opportunities for the future: possible new target groups of "customers," demands for the development of new equipment, education and participation in national, regional and international cooperation.
---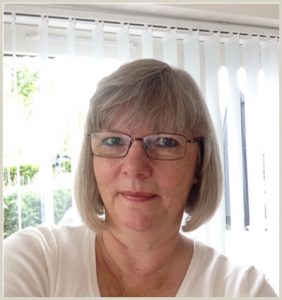 About the Presenter: Hanne Holmer, Denmark – reg. OTR Hanne Holmer is a registered occupational therapist and has more than 30 years of experience in sensory integration, sensory stimulation and for the past 20 years also Snoezelen-Multisensory stimulation.
Hanne Holmer started Snoezelhuset in Maribo, Denmark in 1995 and has been in charge for this facility uptill 2 years ago, when she chose to start her own independent company, providing education and guidance in how to evaluate the sensory needs of clients in order to establish and use Snoezelen /MSE. She primarily works in Denmark and Scandinavia, but is also providing her services and expertice in countries such as USA, Spain, Turkey, Saudi Arabia and the surrounding Golf countries.
Hanne Holmer is vice-chairperson of the board of the Danish Snoezelen-MSE Association (www.snoezelnet.dk ), has been part of the organizing team for the bi-annual Scandinavian Conferences, and holds the seat as treasurer on the board of ISNA-MSE.
For more information (in Danish only).