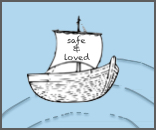 Registration is still open for our annual 3-day Gentle Teaching workshop at the SHARE Foundation. This learning event, held at the St. Timothy Center in Sharing Meadows, Ind., is produced in collaboration with the SHARE Foundation and the Quality of Life Institute, Inc., a division of Globe Star, LLC.
"Acts of Gentleness" is this year's theme, exploring the social vision of Gentle Teaching and the transformative nature of a shared vision.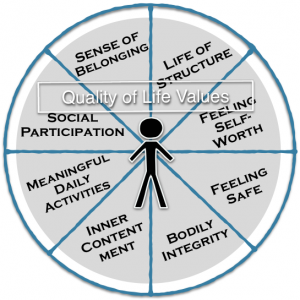 We'll learn about Gentle Teaching initiatives that engage others in meaningful moments. Mentoring a spirit of gentleness leads one toward a heartfelt awareness of present possibilities, based on what becomes trusted (relationship); anticipated (quality of life); and hoped for (a culture of gentleness).
Click here for more information and REGISTRATION INFORMATION