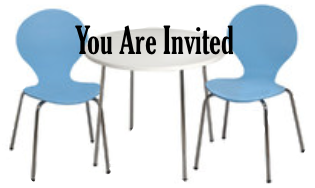 November 17, 2016
Learn How To Create Meaningful Moments is the next topic in our dialogue and training webinar series: Re-Imagining Multi-Sensory Environments.
Together, the relationship moves toward the discovering of possibilities for one's social-emotional development and self-determination. We will look at how we can contribute to one's social-emotional experience and development, by creating meaningful moments, incorporating elements of companionship in our interactions.
This exploration of the Snoezelen/MSE method and activities will provide a foundation for building the relationship and expanding possibilities for an individual's future as a valued, community member (safe, loved, loving and engaged).
The presenter will illustrate how we can create meaningful moments as we build the relationship, using five themes and nine destinations (outcomes) as examples.
All are welcome to join us on Thursday, November 17, 2016 for this 45-minute teaching session plus additional time for discussion, with presenter Dr. Anthony M. McCrovitz, Executive Director of Globe Star, LLC and The Quality of Life Institute, Inc.
Karen Pool, TFHUSA General Manager, will also be on the panel to discuss multi-sensory toys, equipment, and room designs.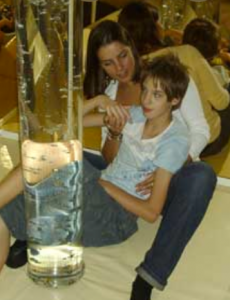 The training webinars will be presented at two different times: 11:00 a.m. and 5:00 p.m. EDT.
Click Here for Free Registration.