Would you like to learn more about how to engage and interact with others who are challenged with Dementia? Join us in learning about how to develop effective session plans that are fun, engaging, and creative, this Thursday, April 20th.
SIGN UP HERE for your free registration and webinar link.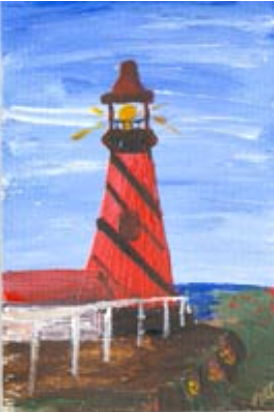 This is part of a monthly webinar series, provided as a worldwide public service for those interested in support, resources, and learning more about setting up and working within Multi-Sensory Environments. It is hosted by GLOBE STAR LLC and produced by The Quality of Life Institute,Inc, in collaboration with TFH, USA, and the International Snoezelen Association (isna.org).
Each session shares Gentle Teaching-inspired approaches and diverse applications for therapeutic, recreational and educational goals for multi-sensory environments. While these can be facilitated by licensed professionals, there are many basic activities and ways to engage for anyone interested in learning how to spend quality time with their loved ones. Presentation of topics is approximately 45 minutes, with some additional time allowed for discussion.
Join the conversation! REGISTER HERE