OPEN HOUSE for parents, professionals and other caregivers!
Discover the Snoezelen Multi-Sensory RooMulti-Sensory Environments primarily benefit people with autism or other developmental disabilities: dementia, intellectual disabilities, hyperactive, hearing impaired, visually impaired, children with perception/sensory disorder and/or disturbed social behavior.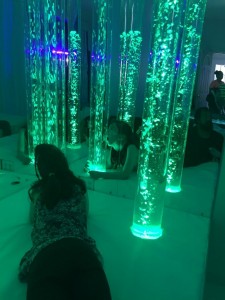 Snoezelen–MSE processes can be therapeutic, educational and/or recreational. The universal applications of these processes deliver a broad spectrum of enrichment possibilities for quality of life.
Join us for refreshments and equipment demos, and meet Globe Star Director (Dr. Anthony M. McCrovitz), TFH-USA General Manager (Karen Pool), President of Snoezelen-MSE International Association (Maurits Eijgendaal). and Janice Ryan, OTD, OTR/L Board Member of AAMSE.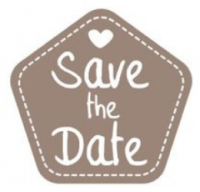 May 25th, 4:40 – 7:00 p.m.