As GLOBE STAR enters its 21st year of providing QUALITY OF LIFE services for Individuals with Intellectual and Developmental Disabilities, we wish all of our friends and families PEACE and GENTLENESS in this new year.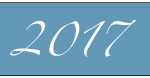 In serving others, GLOBE STAR is dedicated to the philosophy of Gentle Teaching, improving quality of care and quality of life. Mentoring a Spirit of Gentleness is at the heart of our purpose and practice.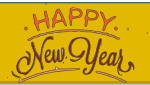 We are growing! In northern Indiana, we now have six locations that serve the families and communities of Chesterton, South Bend, Warsaw, West Lafayette, Indianapolis and Fort Wayne, with Occupational Therapy Services NEW for 2017!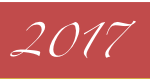 Gentle Teaching presents four life-lessons to live by and that create a culture of gentleness: safe, loved, loving, engaged. We look forward to a new year together, with Gentle Teaching and the sharing of gifts, growing together, learning together, and celebrating together in 2017!